NOA-Box
NOAdministrate neueZeile your data easily

Increase the value add from your devices by at least 25% by freeing up system data via an additional communication channel.
Using a NOA-Box powered by SEMODIA.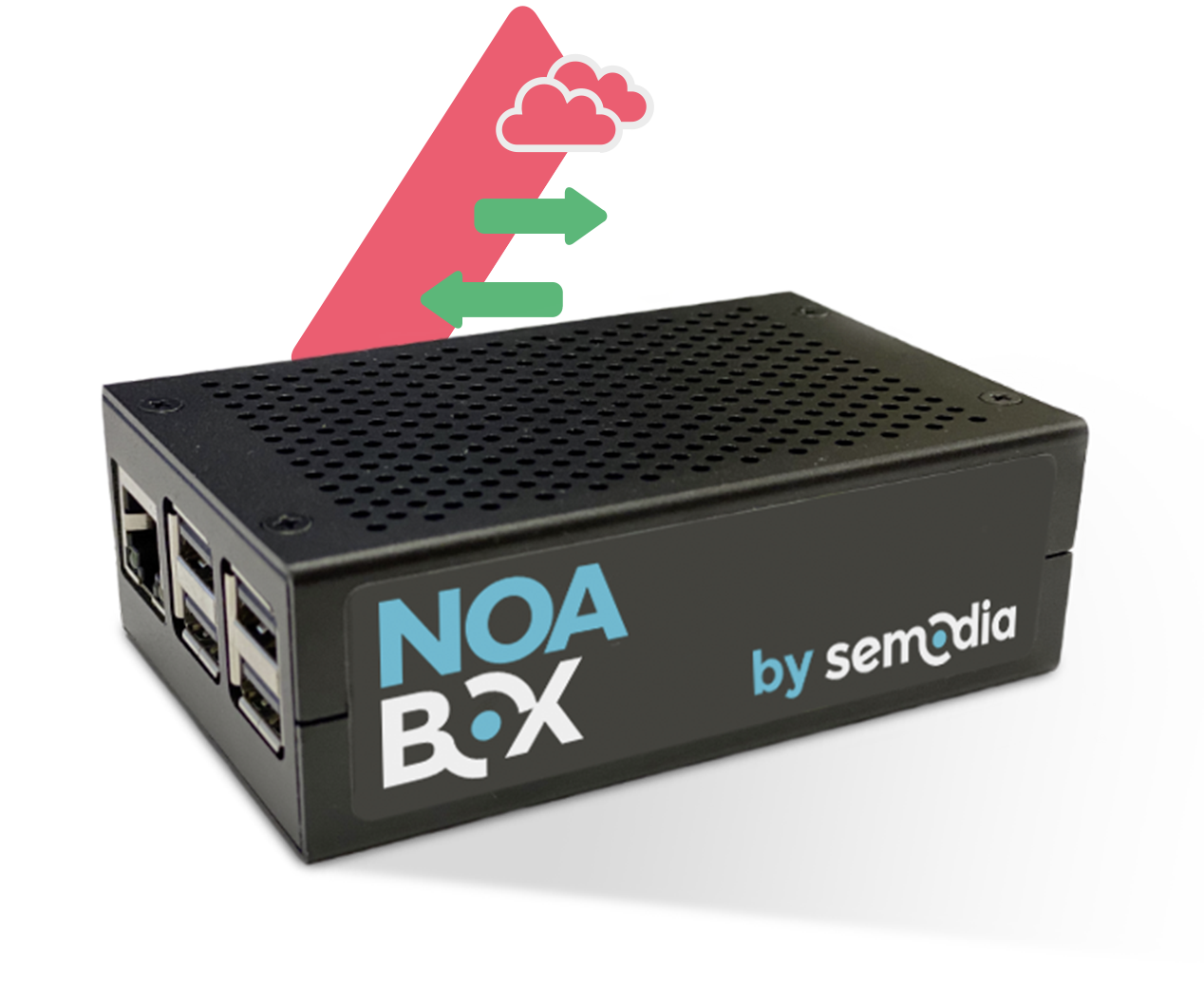 You can use the NOA-Box from SEMODIA to equip existing devices (such as sensors, valves, pumps, laboratory equipment, etc.) in your laboratory, technical center and production lines with an additional standardised communication channel.
Free up your data from the devices according to NAMUR Open Architecture recommendations NE175, NE176 and NE177 to use them in a value-added manner.
Benefitting from our NOA-Box
The hardware element of a NOA-Box can be selected depending on application. Possible applications include Kunbus Revolution Pi, Raspberry Pi, and many other platforms. Communication with the existing device is via its proprietary interfaces, such as HART, serial (RS-232), Modbus RTU/TCP, OPC UA, REST or standard signals (e.g. 4..20mA or 0 – 10V).
With its software architecture the NOA-Box ensures compliance with the Security Gateway requirements according to NE177. Operation of our NOA-Box does not impact the plant and only offers the possibility of read access to device data. This involves provision of the NOA information model that is standardised in NAMUR recommendation NE176.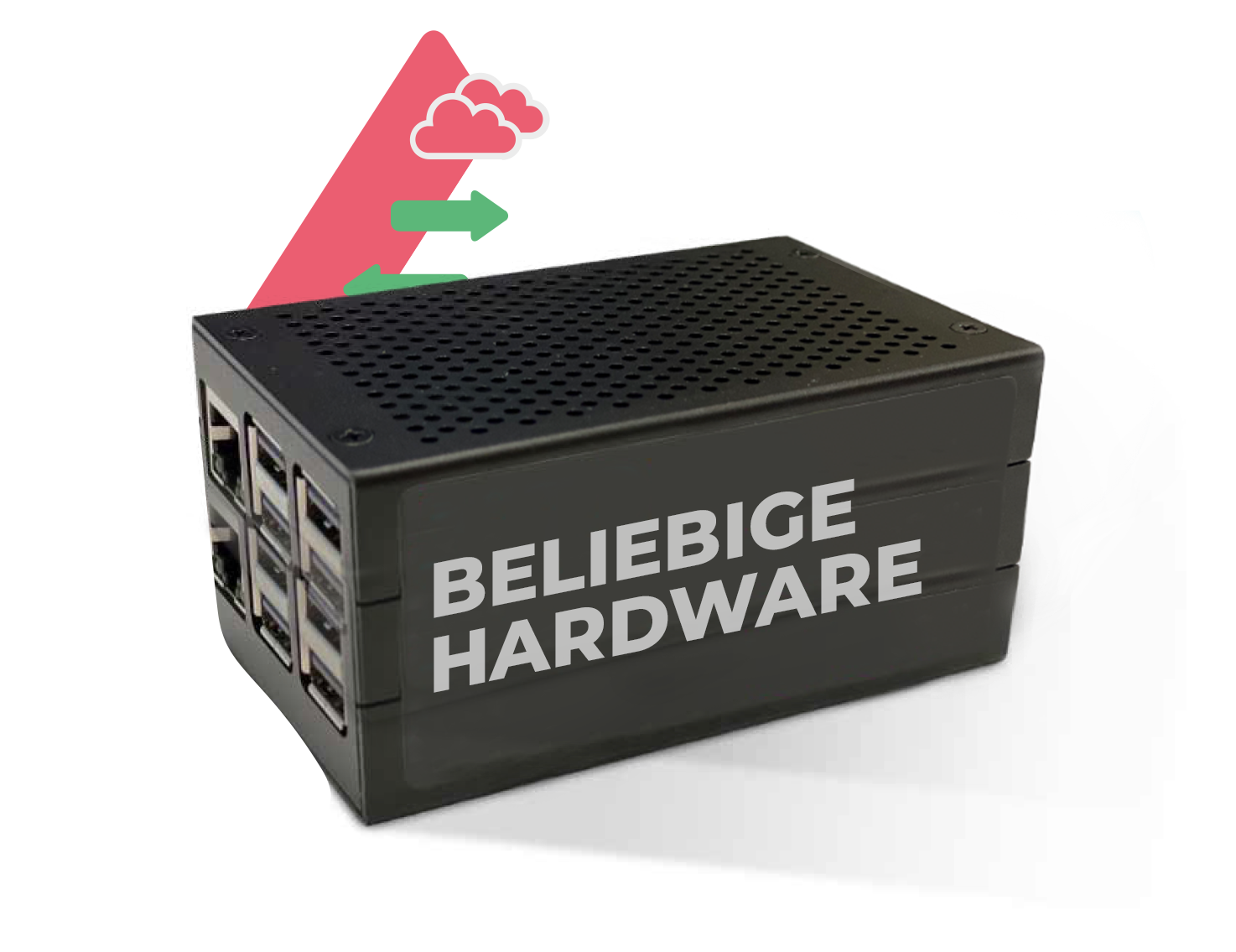 Do you want to know how you can benefit from our NOA-Box?
We are looking forward to your contact request and we will contact you immediatly