NOA-ControlEngine
NOAccess neueZeile your data

Increase the value add from your plant by at least 25% by freeing up plant data via an additional communication channel. Using NOA.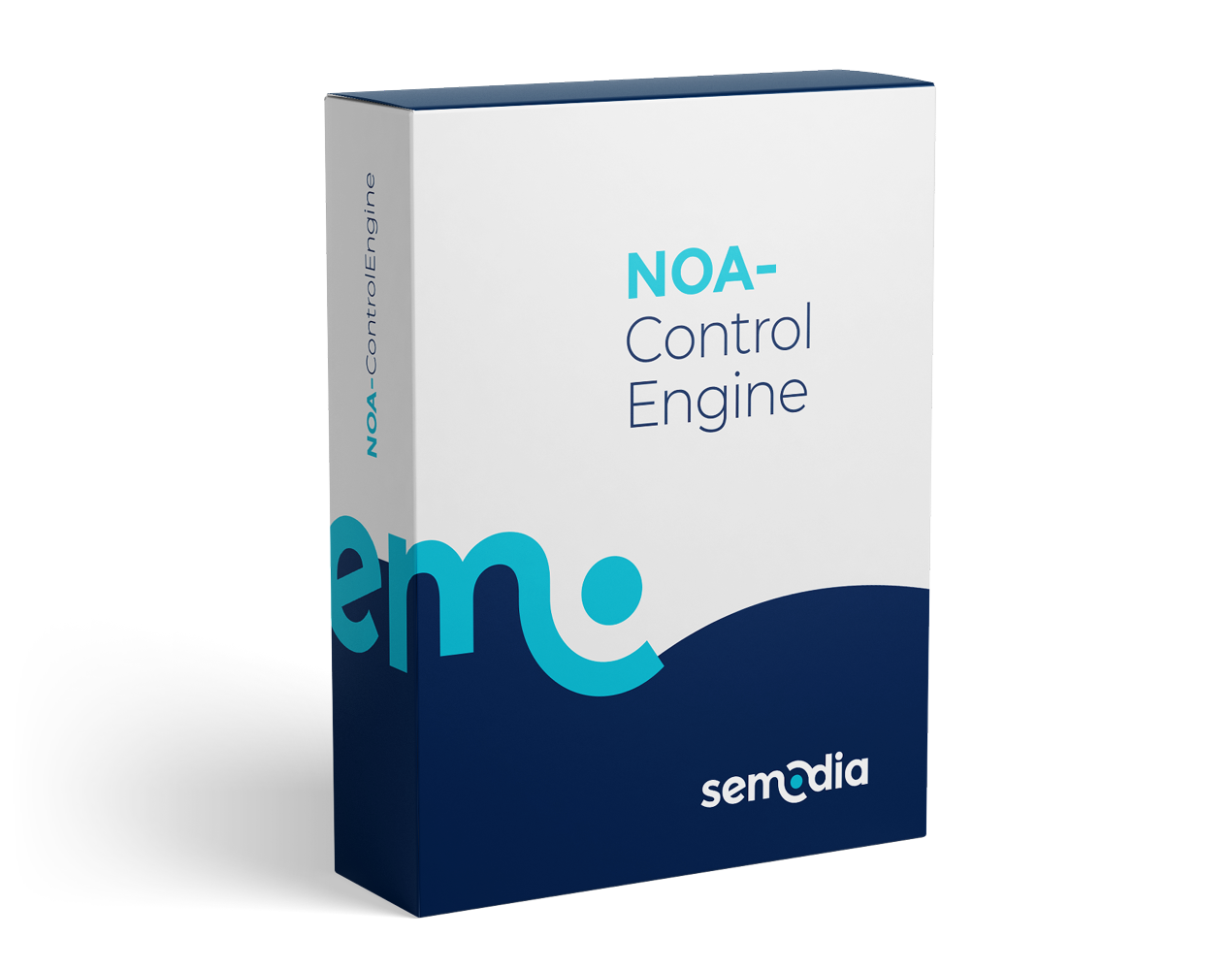 Our SEMODIA NOA-ControlEngine is supplied as a C++ software development kit (SDK).
It combines all the necessary software components to quickly, reliably and flexibly introduce NOA devices (NOA gateways) and NOA M+O sensors (monitoring + optimisation sensors) according to NAMUR Open Architecture recommendations NE175, NE176 and NE177.
Our NOA-ControlEngine can be used to add existing gateways, controllers, Industrial Internet of Things or edge devices, and embedded systems like sensors to your solution portfolio, while your know-how and IP catalogue remain unaffected and protected.
Benefitting from our NOA-ControlEngine
As a flexible and modern C++ API, our NOA-ControlEngine can be used across platforms.
Our NOA-ControlEngine is based on the same principle as the MTP-ControlEngine, but rather than the MTP information model it is the NOA information model that is standardised in NAMUR recommendation NE176 which is normative.
With its software architecture the NOA-ControlEngine ensures compliance with the Security Gateway requirements according to NE177. Operation of the NOA-ControlEngine does not impact the plant and only offers the possibility of read access to device data.
Do you want to know how you can benefit from our NOA-ControlEngine?
We are looking forward to your contact request and we will contact you immediatly