Jobs
Your career at neueZeile SEMODIA

Looking for new challenges, a relaxed team and the best job in the world? Welcome to SEMODIA.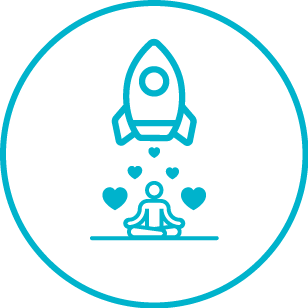 A start-up, but not out of touch
As a start-up, we bring together an open-minded, motivated and interdisciplinary team that you can look forward to joining. Other than that, we're happy to dispense with the typical start-up pretentiousness. We still want to aim high and grow together, so we offer you a permanent job and attractive remuneration that takes into account your commitment.
Excellent working conditions
We want to make you feel comfortable, so there's plenty of water and coffee available in the office and we offer an individual working time model (part-time or full-time) and a family- and hobby-friendly working environment with an option of working from home. We do live in the 21st century after all!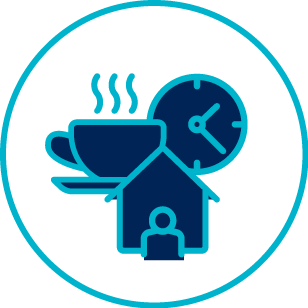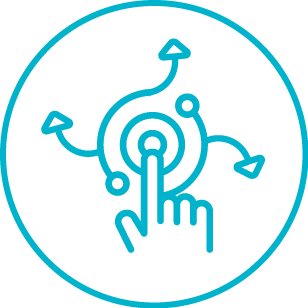 Speaking of the 21st century: all our business divisions work in an agile, scrum-organized manner and the project work for our clients involves the application of modern working methods such as design thinking.
At SEMODIA, you're given the opportunity to grow and extend yourself. We offer you both the opportunity to assume responsibility with great creative freedom and also to benefit from company-funded professional development courses that interest you.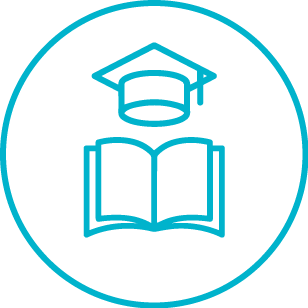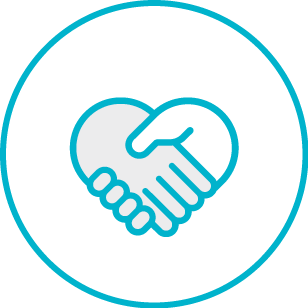 Teamwork makes our dream work
We spend a relaxing time together at joint cooking evenings and in the context of anything but annoying team events. Those who want to revolutionise the process industry do after all need to take an occasional break.
We're a young company from Radebeul with lots of plans and even more ideas for the future, so always need energetic support.
Our software and service offerings make a significant contribution to increasing the efficiency of modular process equipment, and thus help to save resources in the process industry. Our customers include operators of process engineering equipment and the manufacturers of process modules, automation and control technology or other engineering tools.Do you yearn for technological progress, do you love involvement with customers and are you brimful with ideas?
Then we look forward to seeing you soon at our SEMODIA headquarters!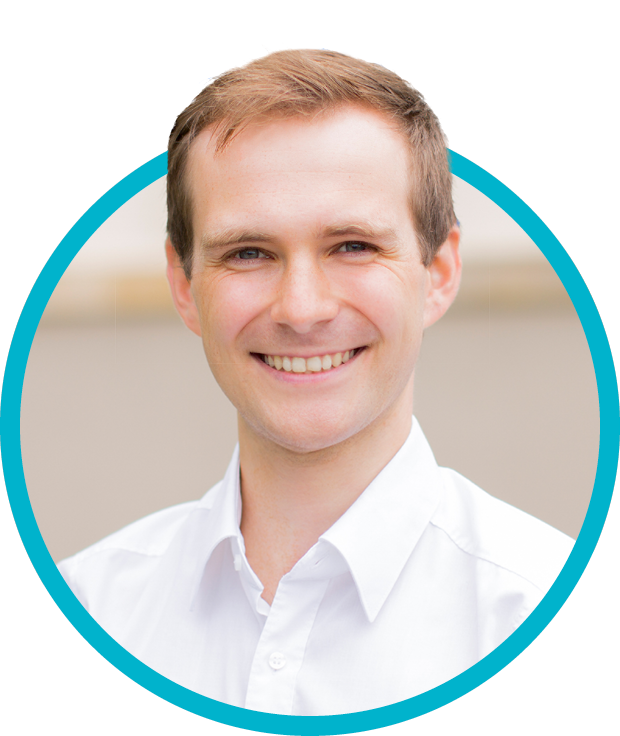 "SEMODIA believes in 'everyone getting involved.' Here I'm able to contribute my strengths as fully as possible to the team and to constantly develop myself. Sometimes things get a bit hectic, but the team support is always there because nobody's on their own here. You grow close here at communal lunches, unusual team events and tough duels at the football table."
Dipl.-Ing. Maximilian Stecklina, front end software developer
Working student position / Internship project management (m/f/d)
Also possible from the home office!
You work and support us in exciting customer and research projects

Modularization chemical process industry
Hydrogen production
IoT for human-technology interaction

You can gain experience in

Preparation of research and funding proposals
Further development, adaptation and new preparation of project reports
Product presentations and project calculations
All this from the development of the idea to the market-ready solution!
You are organized, goal-oriented and flexible in your way of working
You should have experience in Microsoft Office applications (Word, Power Point, Excel)
You have technical and business understanding
What we offer
We are an open-minded, motivated and interdisciplinary team
No one has to go hungry with us, because we pay you above average WELL
Your working hours are flexible with us (10.20h/week)
Working student position / Internship software-development (m/f/d)
Collaboration and support in exciting customer and research projects
Collaboration in the implementation of our software products

from embedded development in C++, application development in C# to web projects in JavaScript
Possibility to specialize in one area or try out different areas

Development from the idea to the market-ready solution
Organized, goal-oriented and flexible way of working
Experience in the area of object-oriented programming (e.g. C++, C#, Java, Python or JavaScript)
Working student position / Internship Sales (m/f/d)
Also possible from the home office!
You support the sales department and the management in operational sales

You research potential customers as well as interesting trade fairs, congresses and associations

You develop sales documents in PowerPoint and Word
You develop sales key figures for the company together with the management

After familiarization with our solutions, you can actively participate in telephone acquisition, but this is not a must.
You like to communicate verbally and in writing

You can explain well and have a technical understanding

You are interested in sales and you want to market a new technology in a startup company

You study industrial engineering, business informatics, business administration, economics or a comparable course of studies

You like to work in a team

You are proficient in MS Office
Initial experience with a customer relationship management (CRM) system is an advantage

You have good written and spoken German, English skills are desirable
Simply send us your complete application documents with your ideas on salary and working hours to Nancy Pierschel (jobs@semodia.com).
Thank you – we look forward to hearing from you!