MTP-Box
MTPlug & produce neueZeile instantly

Save 12+ hours of set-up time per device and integrate modules into your plant as easily as connecting a printer to a laptop.
Using our MTP-Box.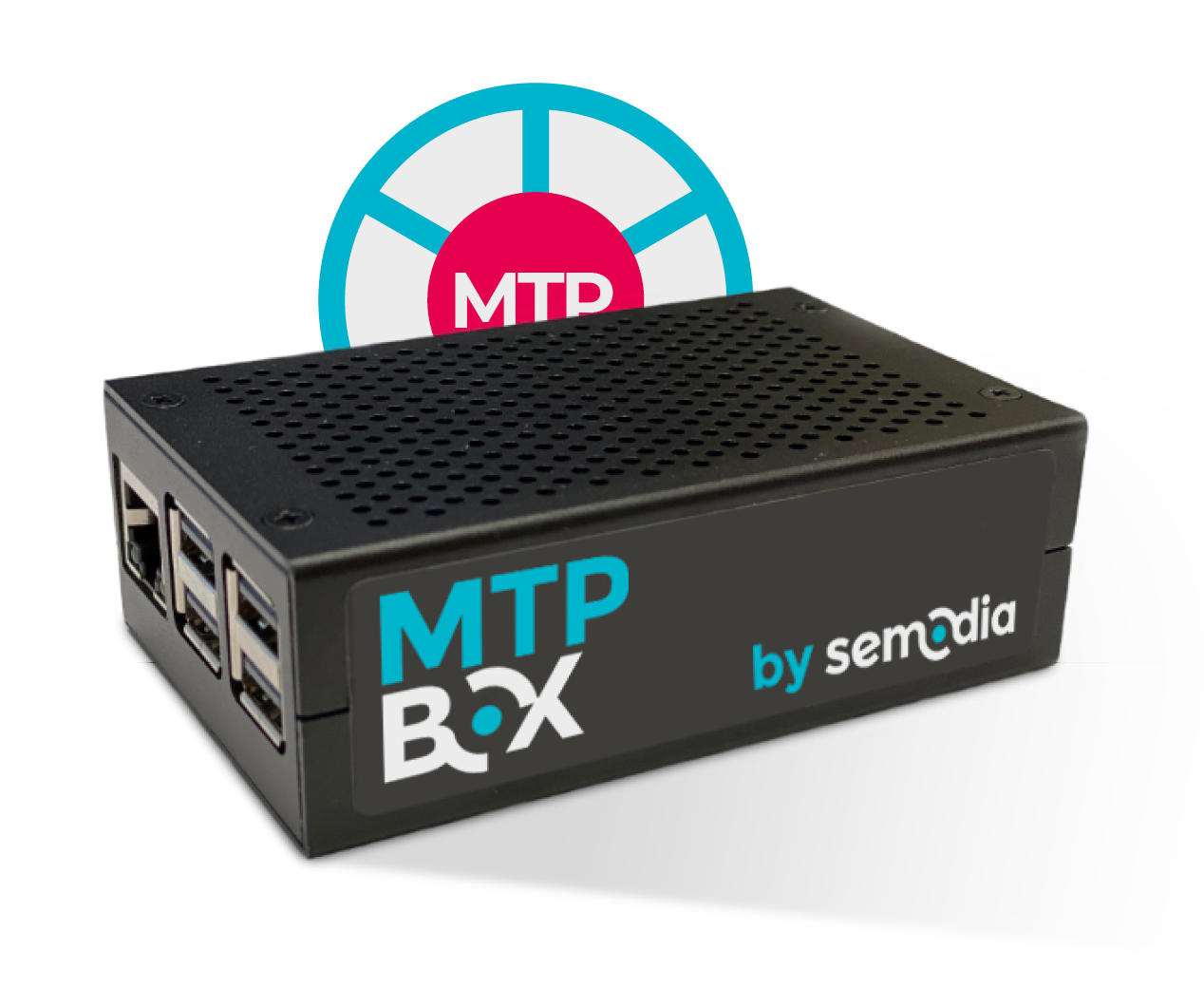 By the MTP-Box of Semodia, your legacy equipment (such as valves, pumps, laboratory devices etc.) can be integrated to your laboratory or technical center by the Module Type Package for a modular design and control.
This makes the earliest stages of development in chemical and pharmaceutical product development much more flexible and makes it easier to react to ever-changing market needs. Our MTP-Box enables you to take the first step towards a modular plant without the cost of complete restructuring and without sacrificing the many advantages of the Module Type Package.
Benefitting from our MTP-Box
The hardware element of an MTP-Box can be chosen depending on your use-case. Possible hardware includes Kunbus Revolution Pi, Raspberry Pi, and many other platforms. Communication with the legacy equipment is via its proprietary interfaces, such as serial protocols (e.g. RS-232), Modbus RTU/TCP, OPC UA, REST or standard signals (e.g. 4..20mA or 0 – 10V).
The software component of the MTP-Box is based on the MTP-ControlEngine which provides VDI/VDE/NAMUR 2658 compliant behaviour, protocol-specific drivers and an OPC UA server for communication. Each MTP-Box is delivered with an associated MTP that describes the functionality of the MTP-Box and enables rapid integration.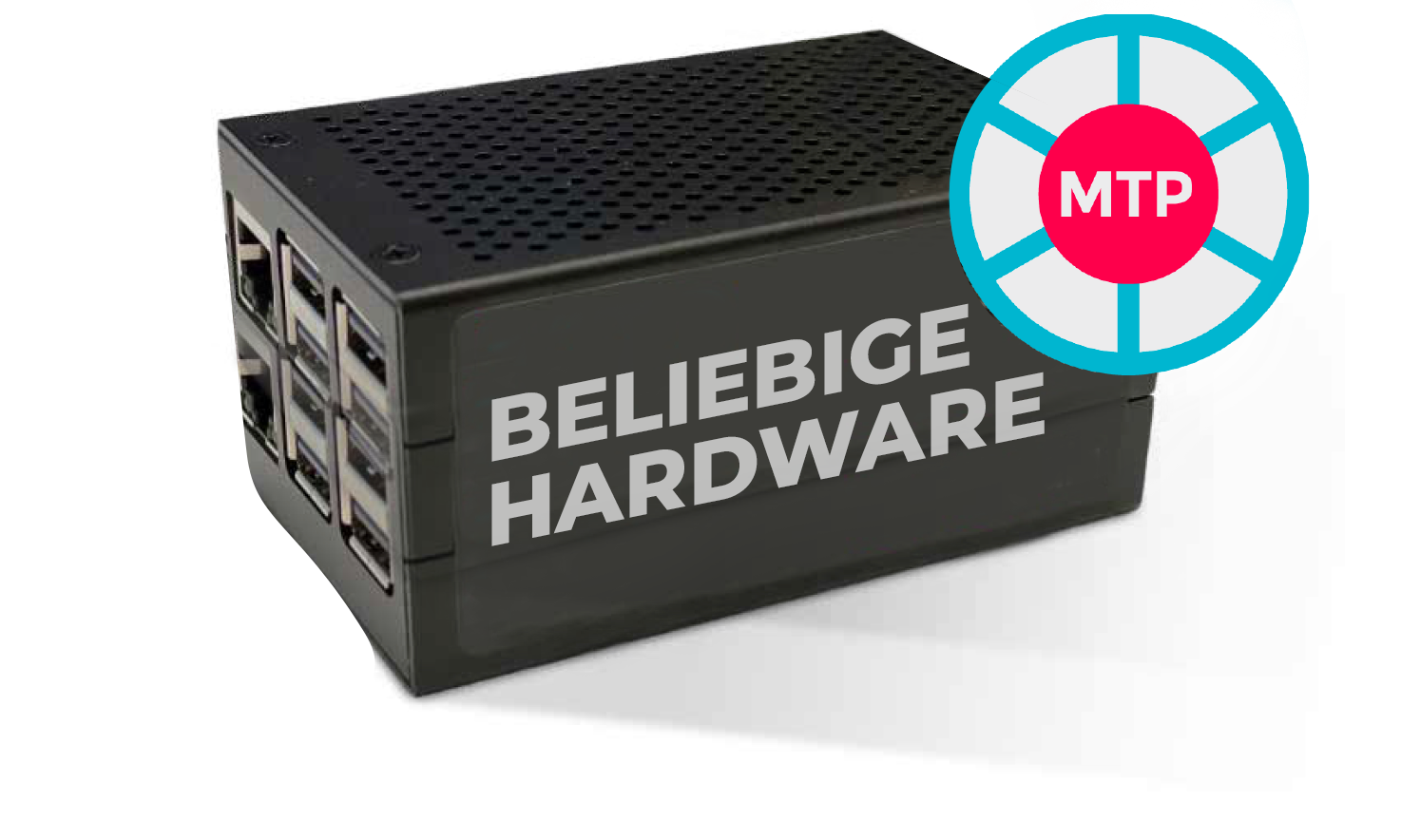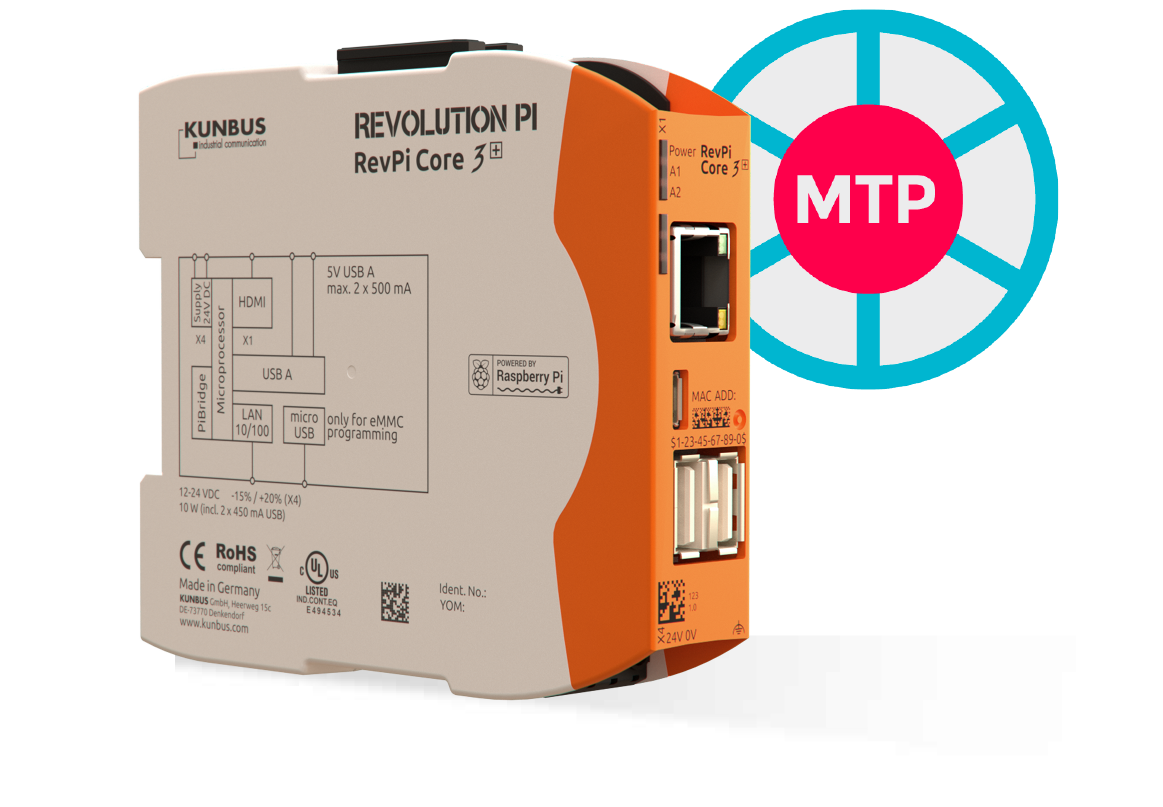 Do you want to know how you can benefit from our MTP-Box ?
We are looking forward to your contact request and we will contact you immediatly