About Semodia
SEmantic MODelling In Automation

Our name says it all. We are a tech company made in Germany and have recognised the problems facing the process industry.
The passion for modular process automation that unites all SEMODIA team members is not coincidental. The founders Henry Bloch, Jan Funke, Stephan Hensel and Anna Menschner of this technology company from Radebeul are former researchers who have dedicated their research to automation technology and standardisation of the Module Type Package (MTP).
SEMODIA is therefore represented in all relevant committees dealing with standardisation of the Module Type Package (MTP) in the User Association of Automation Technology in Process Industries (NAMUR), the German Electro and Digital Industry Association (ZVEI), the Mechanical Engineering Industry Association (VDMA) and the Association of German Engineers (VDI). Rightly so.
Because as part of this work SEMODIA has identified a gap in the market that the team is now closing with the appropriate self-developed tools. We are thus taking the process industry to the next level – with greater efficiency and at the same time less resource consumption.
Sounds too good to be true? We make it possible.
SEMODIA is involved in shaping the MTP standards, so we are always up to date in technical development and one step ahead of every other company.
Our customer-centric focus
From first contact, SEMODIA supports all its customers through the entire process of MTP adaptation and beyond. We therefore ensure that we respond to their problems and wishes as sustainably and cost-effectively as possible, depending on the resources available.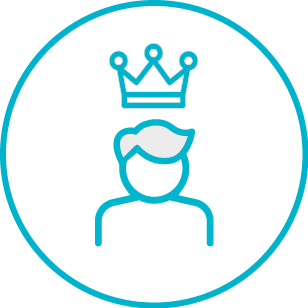 SEMODIA offers a generalist, easy-to-adapt solution that will stimulate competition in the process industry, save costs and effort, and simultaneously facilitate more sustainable management.
SEMODIA is 100% made in Germany, with support and consultants that know your industry and speak your language. The SEMODIA team maintains particularly close customer contact to achieve an optimal result and generate the necessary trust in mutual cooperation.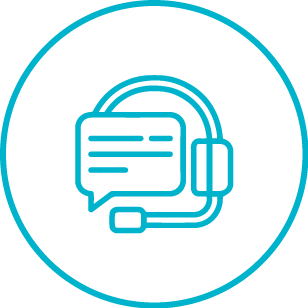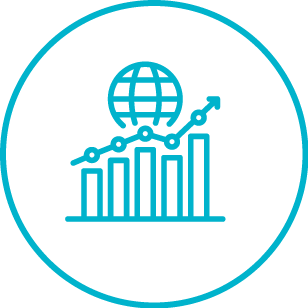 Maximum market orientation
SEMODIA develops on behalf of the modular equipment market and doesn't bypass it, because requirements, problems, needs and feedback from operators and manufacturers are crucial to the further development of our products.
SEMODIA is your point of contact for latest and reliable insights into the market and your networker for interesting projects and industry partners.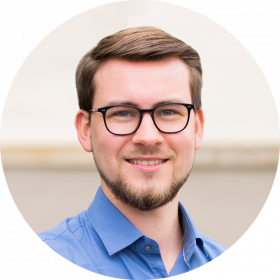 During his studies, chemical engineer Lukas specialised in "Simulation and downstream processes" and, in his free subjective expression phase as a research associate at the Technical University of Dortmund, he delved even deeper into modular automation for downstream units at a laboratory and technical center scale. His professional deep dives make him an ideally equipped member of the SEMODIA team in supporting customers and research projects.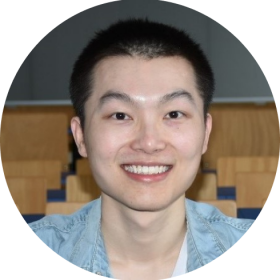 Working student in the frontend area
Hao studies media technology at the TU Ilmenau. With his know-how in the design and implementation of graphic systems, he is an indispensable member of our team. After he could already shine during his internship time with us, we are very happy to have him continue as a working student in our ranks.
Senior software developer and co-founder
Jan is also a founding member of SEMODIA and therefore of course also has a university degree as well as a past as a committed research associate. He graduated in Electrical Engineering with a specialisation in "Automation technology". He has also gained extensive knowledge of information modelling and software development, which is why he is now – appropriately – responsible for software development and quality assurance in the SEMODIA team. Nothing escapes his eagle eye!
Software architect / developer for embedded systems
Georg is a former Computer Science student at the (local) TU Dresden and dedicates his outstanding skills to supporting the SEMODIA team in all sorts of ways – especially in the development and implementation of C/C++ software libraries for use under real-time conditions as well as in the further development and improvement of existing components.
Backend software developer
During his time at the German Aerospace Center and at Carl Zeiss SMT, David, a Physics alumni and the man dealing with further development of the C# libraries at SEMODIA, developed software for data processing and control. Back then he was in particular responsible for the development of image processing algorithms in C++ and Matlab, and wrote outstanding integration tests in C#.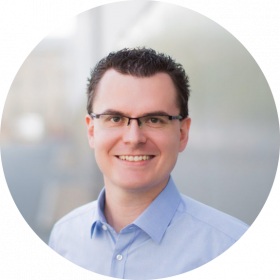 Managing director and co-founder
Allow us to introduce Stephan as another founding member, who – like co-founder Anna – is also a former research associate at TU Dresden. Stephan holds a university degree in Information Systems Technology with a specialisation in "Technical computer science" and "Automation technology", which he has further enhanced with a lot of know-how about information modelling and the development of innovative technology solutions with a focus on the "modular process industry". As a technology aficionado, Stephan is of course responsible for technology development at SEMODIA!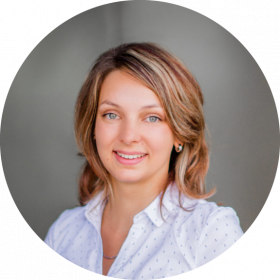 Dipl.-Ing. Anna Menschner
Managing director and co-founder
Anna, by nature also a founding member of SEMODIA, is a true jack of all trades in charge of business development, project management and customer care. Her university degree in Electrical Engineering with a specialisation in "Automation technology" and her experience as a research associate at TU Dresden resulted in her contributing to SEMODIA a concentrated wealth of knowledge about modular automation associated with process engineering, from which our team members still draw today!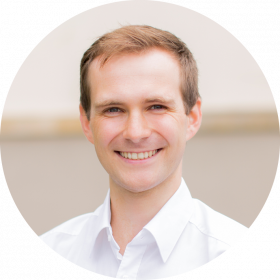 Dipl.-Ing. Maximilian Stecklina
Frontend software developer
Maximilian is very well versed in UI design and VR, so he is mainly responsible for front end development at SEMODIA. He graduated in Electrical Engineering with a specialisation in "Automation, measurement and control technology" and was subsequently responsible for tool integration in the semiconductor industry at Kontron AIS GmbH. The best preparations to enrich the SEMODIA team!