MTPlatform
MTPlatform: neueZeile the whole world of MTP

Managing MTPs has never been easier: with edit, validate, save, research, download and upload MTPs via web-based editors, interface and search functions.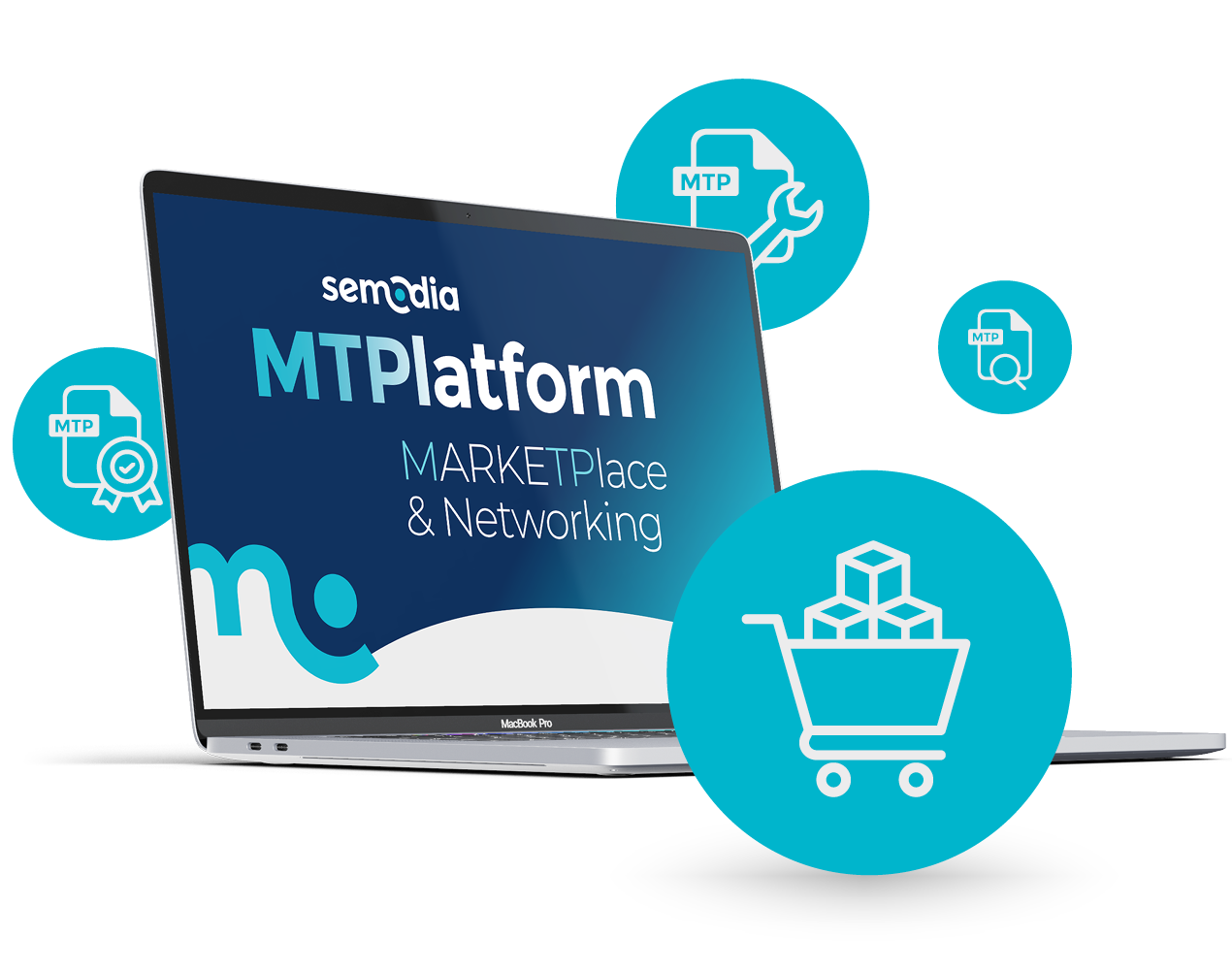 Our MTPlatform finally brings together all stakeholders in the modular process industry.
Current developments mean that the call for modular plants is becoming increasingly louder and also require that the time-to-market for chemical and pharmaceutical products be shortened.
Our MTPlatform offers a suitable marketplace to be able to compete in this area. Our MTPlatform offers all stakeholders an easy-to-use interface for editing and processing MTPs in accordance with the standards and in a secure manner.
Benefitting form out MTPlatform
Register now and validate your MTP!